This information is available on the 1966 AIM CD

Further discounts available for club or group purchases of 5 units or more.

Cash, check or U.S.P.S. money order can be sent to:

(Be sure to include a valid email address so I may contact you when your check/money order arrives)

...or...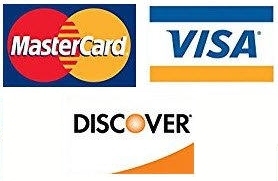 Credit Cards accepted are Visa, MasterCard, American Express, and Discover
---
* If paying by PayPal-to-PayPal Friends and Family transfer, log into your PayPal account, click the Send Money tab, and complete as shown being sure to specify the 1966 Chevelle AIM CD.
Contact me at if you have any questions.
For any other orders, please visit https://chevellecd.net/products/products.htm for more information.